Gloria Tours & Travel
Traveling is in all aspects a universal need with the target of satisfaction. Nonetheless only some travelling companies qualify the experience to fulfill the satisfaction of the clients, every one of them is proud to have the compliment from their clients to give good commentary of the tour arrangement.
Gloria Tours & travel progressively compete forward at all times among the leading travel agents to create the special programs of no matter case . the staffs are all qualified in their respective job with long terms of experience.
Satisfaction is guarantieed and you will be in good care on our hand.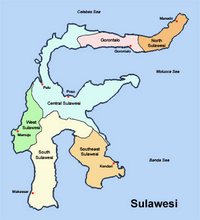 Sulawesi Island well know as paradise island, its not only about natural tourism but its about incredible diversity of people, cultures, natural attractions and landscapes spread across its length and breadth. With about 40 traditional languages made Sulawesi Island is unique destination.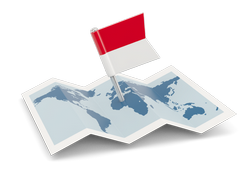 Because there isn't really just one Indonesia, not when you're an archipelago made up of 17,000 individual islands (only 8,000 of which have ever seen a human footprint). One minute you're spotting orangutans in the jungles of Sumatra, the next you're chowing down on an organic acai bowl in Ubud, hiking the slopes of Mt Batur or kicking back on the sugar-white beaches of Gili Air.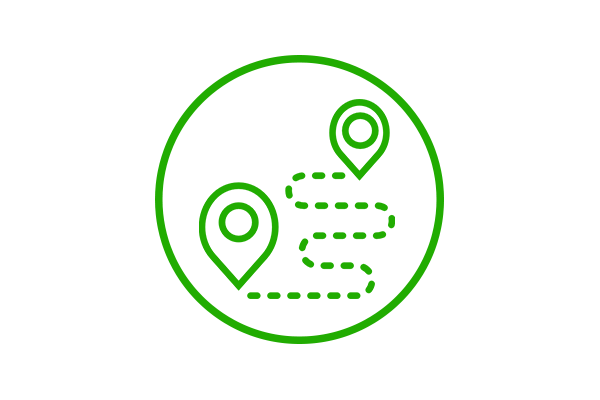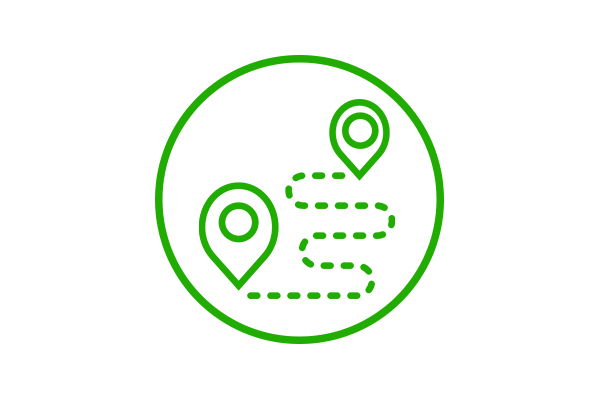 TRANSPORT
Our Transport always in best conditions, well maintained, and ready to serve you anytime of the day.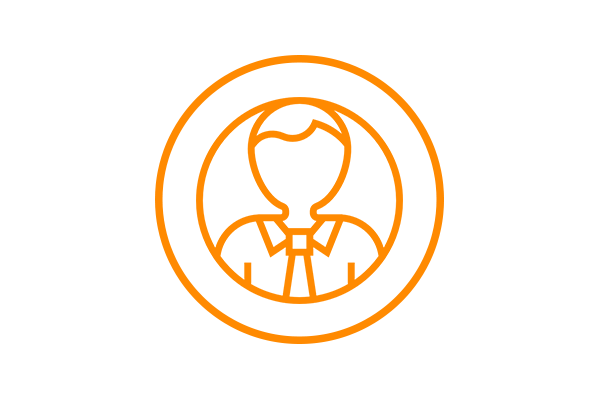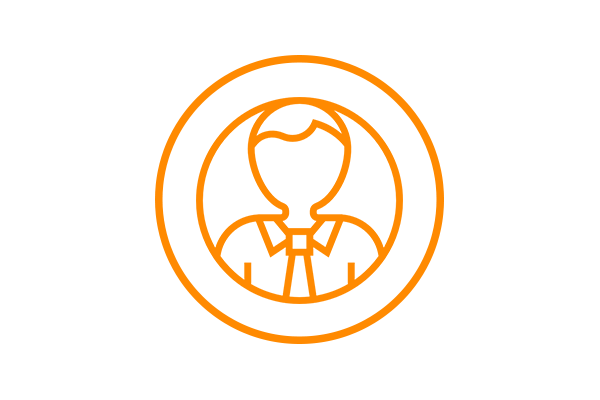 SERVICE
Our drivers, Guides & office Staffs are in one team with one goal: To deliver best quality of services to you.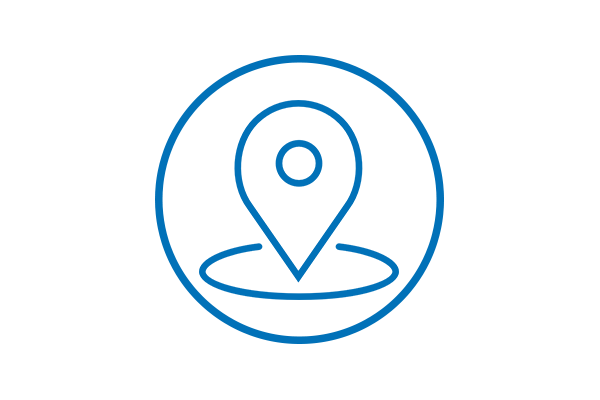 LOCAL COMPANY
We are local boutique travel company, own and is operated by Native Sulawesian with a global view.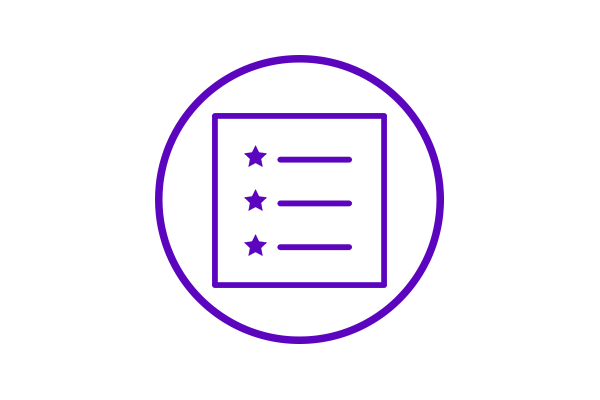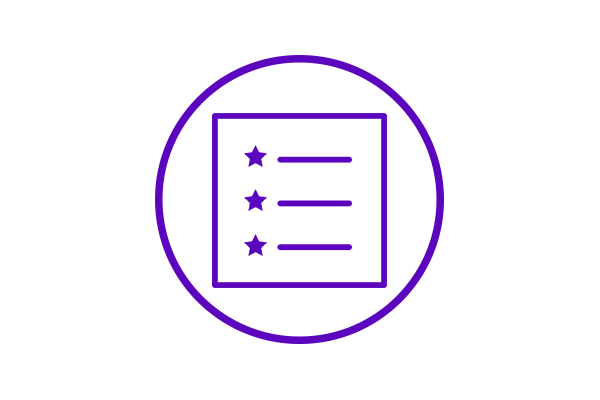 BUDGETED
Our Transport & Tours price will suit your budget, without endangering our quality standard.
TOUR DESTINATIONS GALLERY
HERE WE ARE
PT. Gloria Indah Anugerah
Tours & Travel
Griya Alam Permai A . 12
Makassar – Sulawesi Selatan
Indonesia.